---
---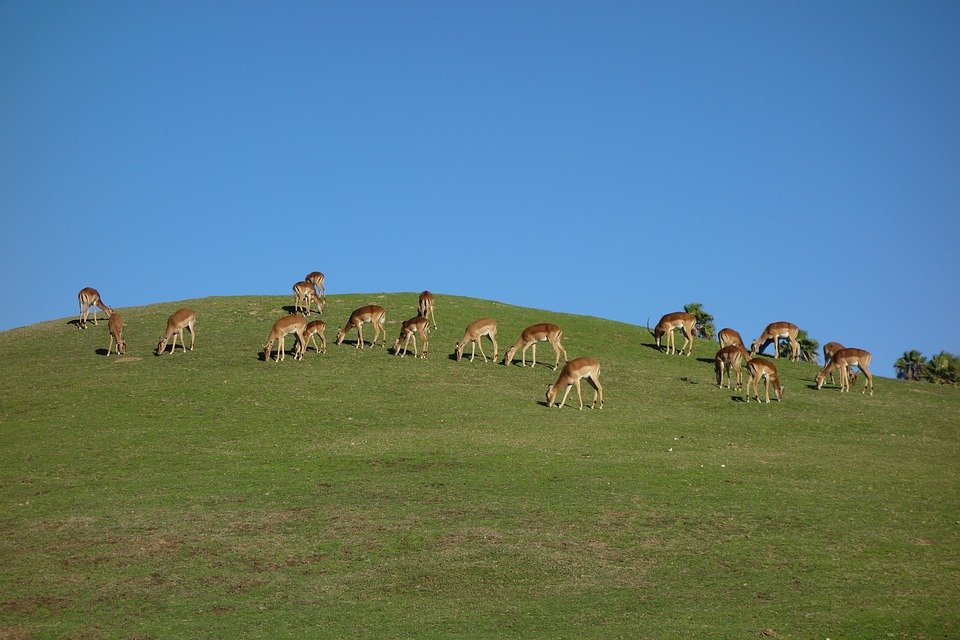 ---
Hunting is a favorite outdoor sport and source of fresh meat for many hunters. Buck hunting, trophy hunting, and dove hunting are popular in the hunting clubs around the nation.
Controlling the population is one of the main goals of hunting. Increased revenue generation from the permits and hunt clubs is another other advantage. Hunters use sophisticated equipment such as thermal rifles, offline maps, Google Earth satellite view, Bing maps, drones, and so on to facilitate the hunting.
---
Drone hunting is beneficial in the Back 40 clubs and the monster buck clubs. Drones can be used to scout the area and get an idea of the bedding spots of the bucks. The rough and hidden trails can be monitored using Drone hunting.
The drones make a huge buzzing bee swarm noise that can scare away the game. The buzz noise can be used to drive the deer to an open spot or away from the water sources.
Trails and tree stands can be planned by taking the drone pictures and getting an idea of the hunt club. If you see a spot that you think is favorable, you can reserve that spot for setting up.
Finding a shot deer is also easy with the drones. Flying at a higher elevation, the drones can show the area. You can recover your deer before the bacteria spoils the meat. Moreover, scouting the restricted or private area for a shot deer is also possible with the drones.
Drone hunting is possible with the help of several permissions from the aviation authority, hunt clubs, and so on. It is suggested to check with the hunting club if they allow Drone hunting in their premises.